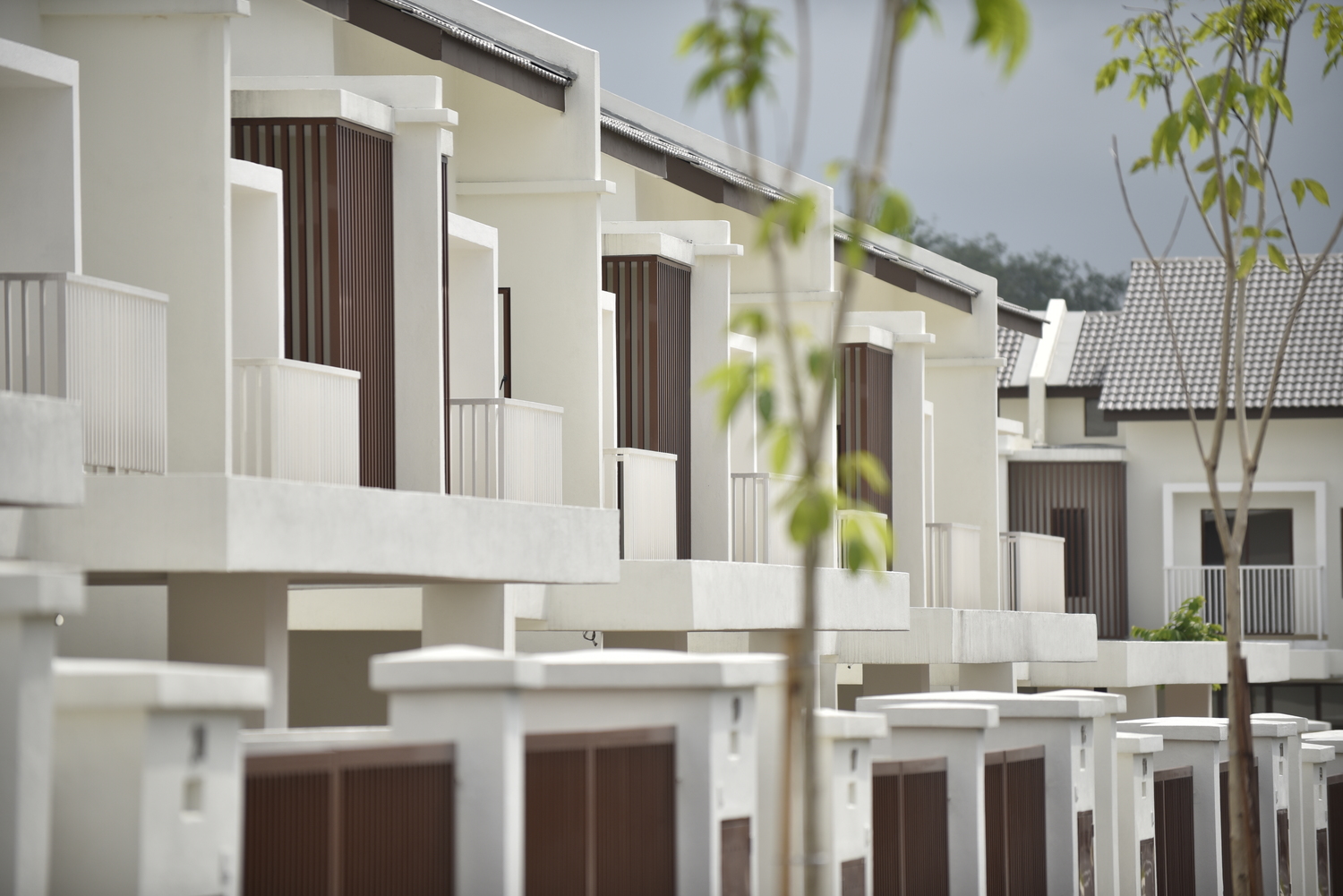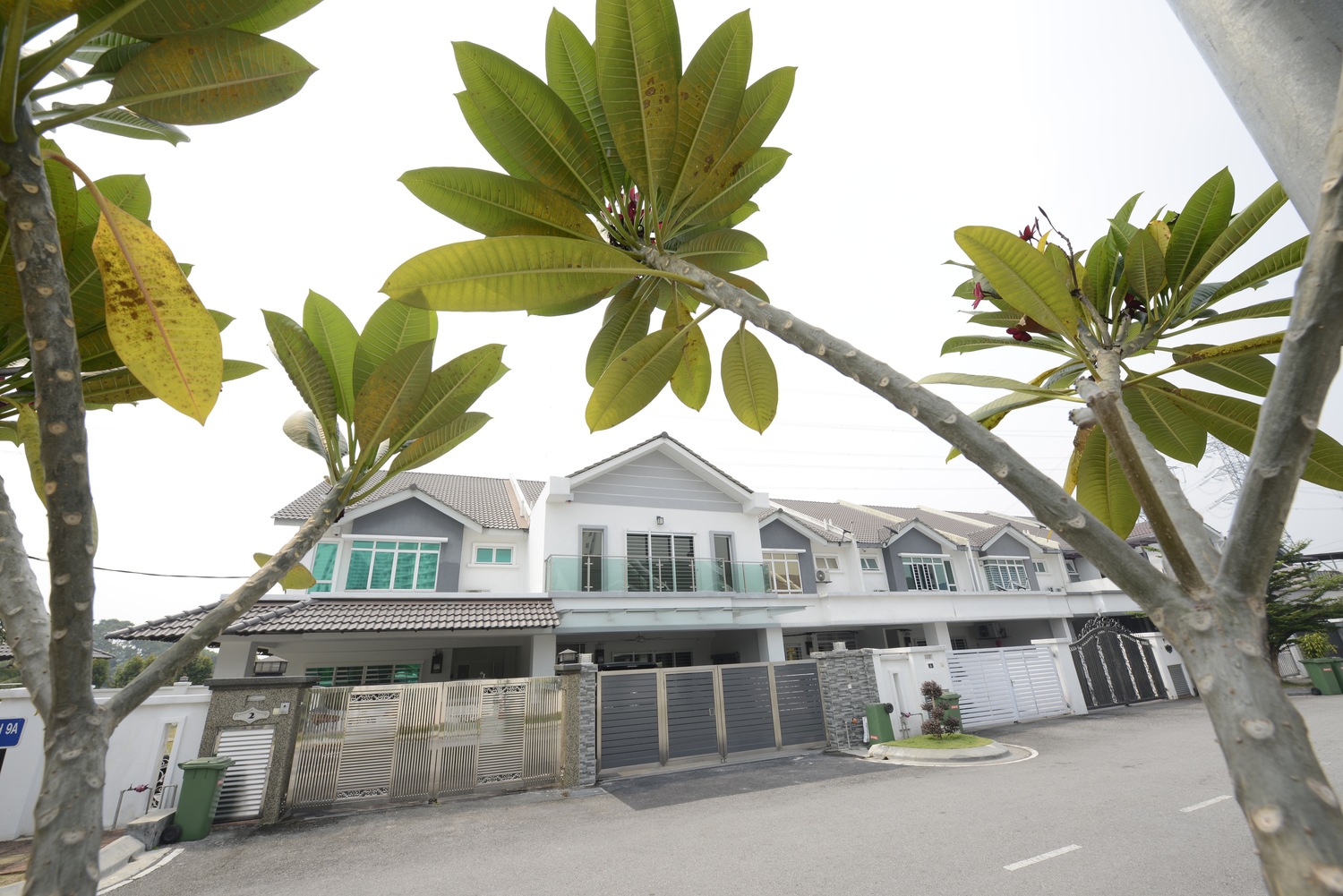 Established in 1997, the Tungling Group of companies boasts a wealth of experience in property development, investment and consultancy. The group aims to provide quality products to suit and exceed customers' requirements in location, aesthetic and livability, providing strategically located developments that are homes as well as investment assets.
Led by a team with over 50 years of industry experience in projects ranging from stand-alone homes to the creation of entire townships, the Group's commitment to excellence ensures the support of a loyal clientele we have amassed over the years.
Via its main property arm, Tungling Development Sdn Bhd, the Group has been an active member of REHDA (Real Estate Housing Developers' Association Malaysia) since 2010, with staff holding key committee posts to partake in shaping the future of the property industry.